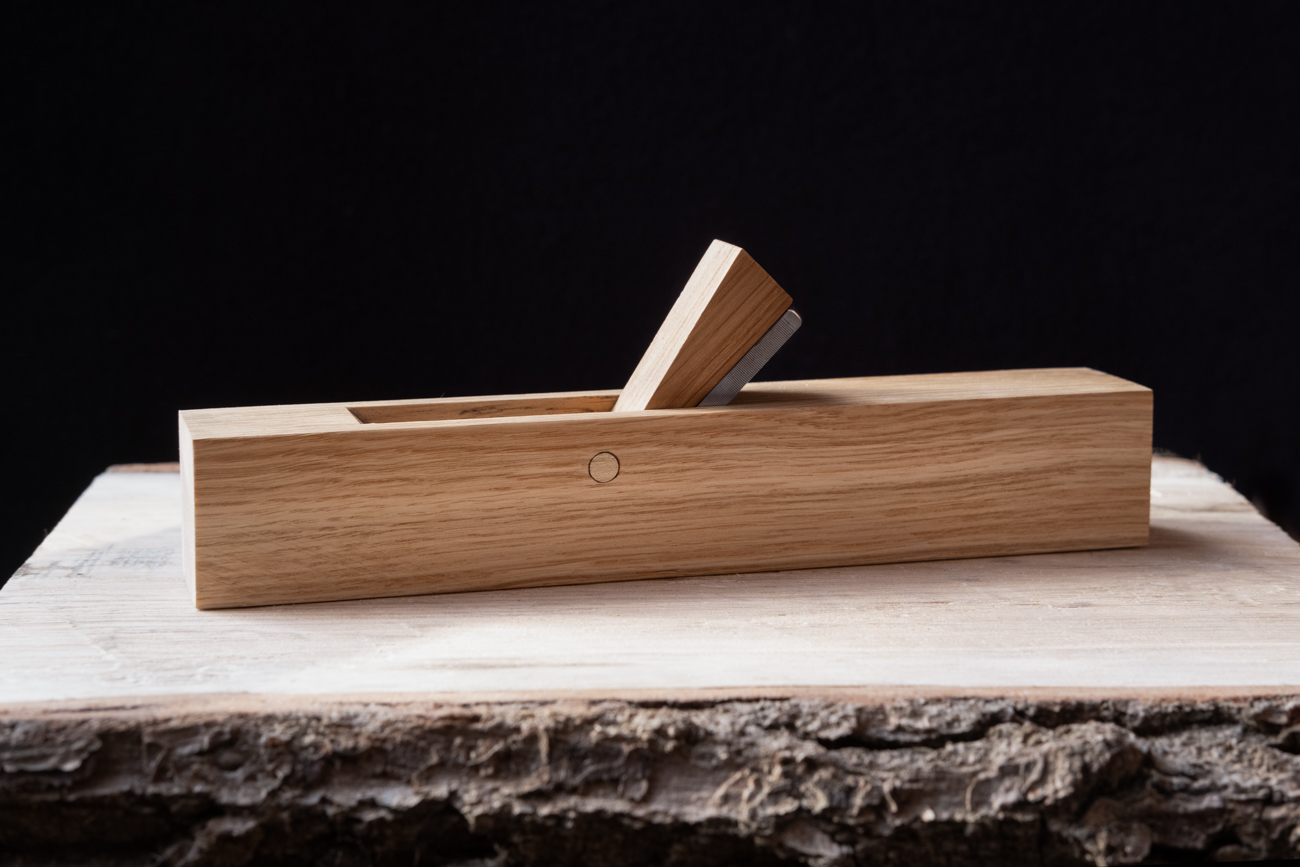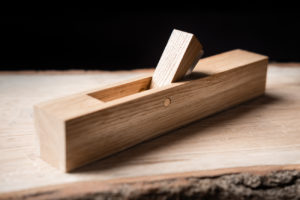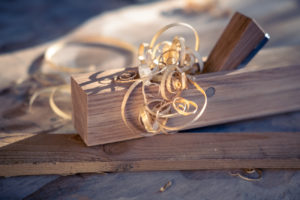 I have just recently made this small wooden hand plane. It is my first go on this, so give me some slack in your critique.
The inspiration comes from three principal sources: James Krenov, an American wood craftsman, and the Shakers, which began in mid-1700.
More about those later on for everyone interested. And, of course, a pinch of Japan thrown in for good measure.
As a nod to Krenov, the material is Swedish oak. Krenov studied and worked in Sweden for some years. But oak is also hard enough for this type of plane.
The plane iron is from an old discarded metal file, made by excellent toolmaker Öberg & Co, active in Eskilstuna, Sweden, between 1848-1992.
Wedge crosspin made of brass.
Finishing: Carnauba wax-based oil.
Measurements: (the main body) length 210mm, height 35mm, width 32mm.
#artisan
#carpenterslife
#carpentersunion
#carpentry
#carpentrylife
#carpentrytools
#designinspiration
#designlife
#finewoodwork
#finewoodworker
#handcrafted
#handcut
#handmade
#handplane
#handtools
#interiordecoration
#interiordecorideas
#interiordesignaddict
#interiordetails
#makersgonnamake
#makersmovement
#woodartisan
#woodcrafts
#woodshop
#woodwork
#woodworker
#woodworkertools
#woodworkforall
#woodworking
#woodworkingproject