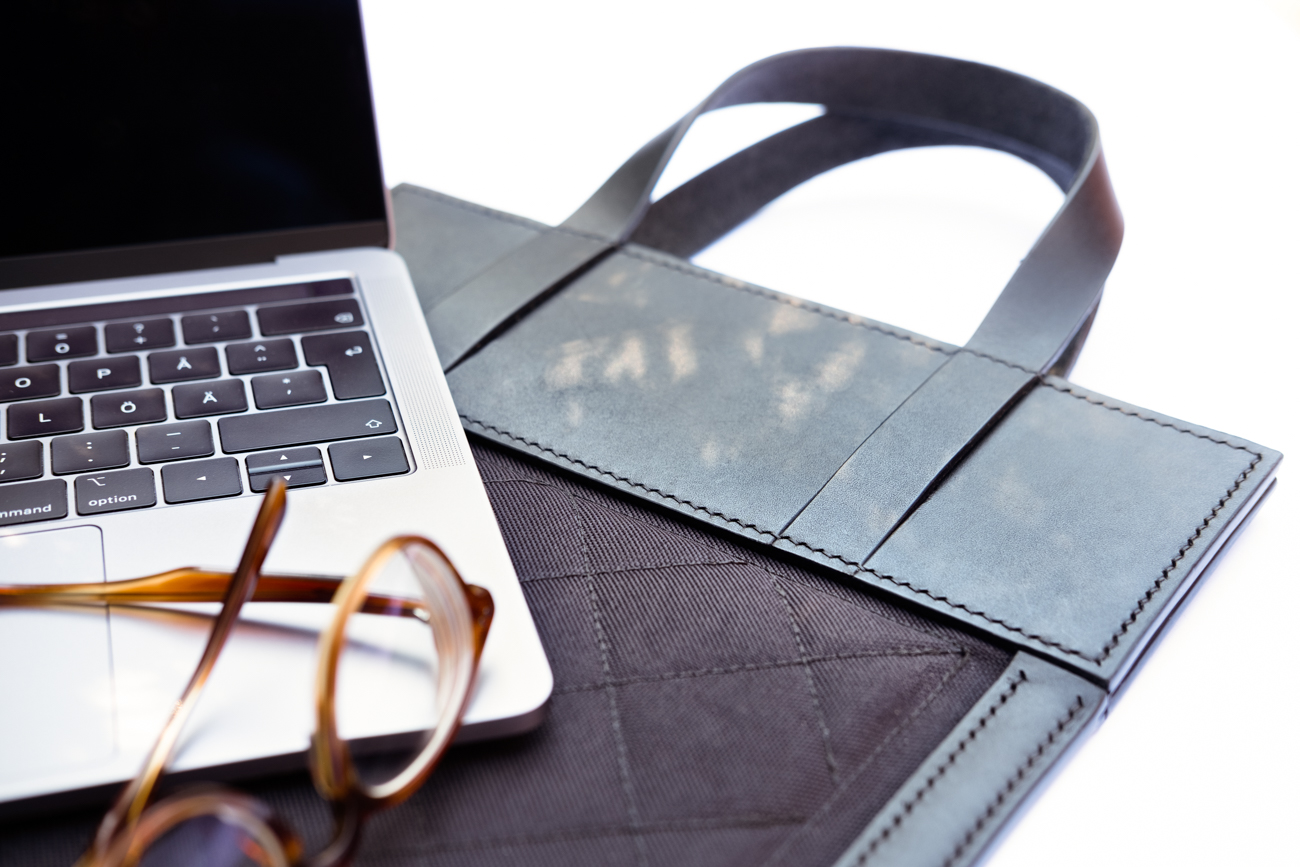 From the outset, this bag may look deceptively simple in design and construction. It wasn't. At least not for me.
I looked for a project to hone my design, construction and finishing skills and came up with this (splendid?) idea to make a bag/sleeve for my MacBook pro.
All saddle-stitched.
3mm veg-tanned leather.
Padded Cordura panels sewed on my Singer.