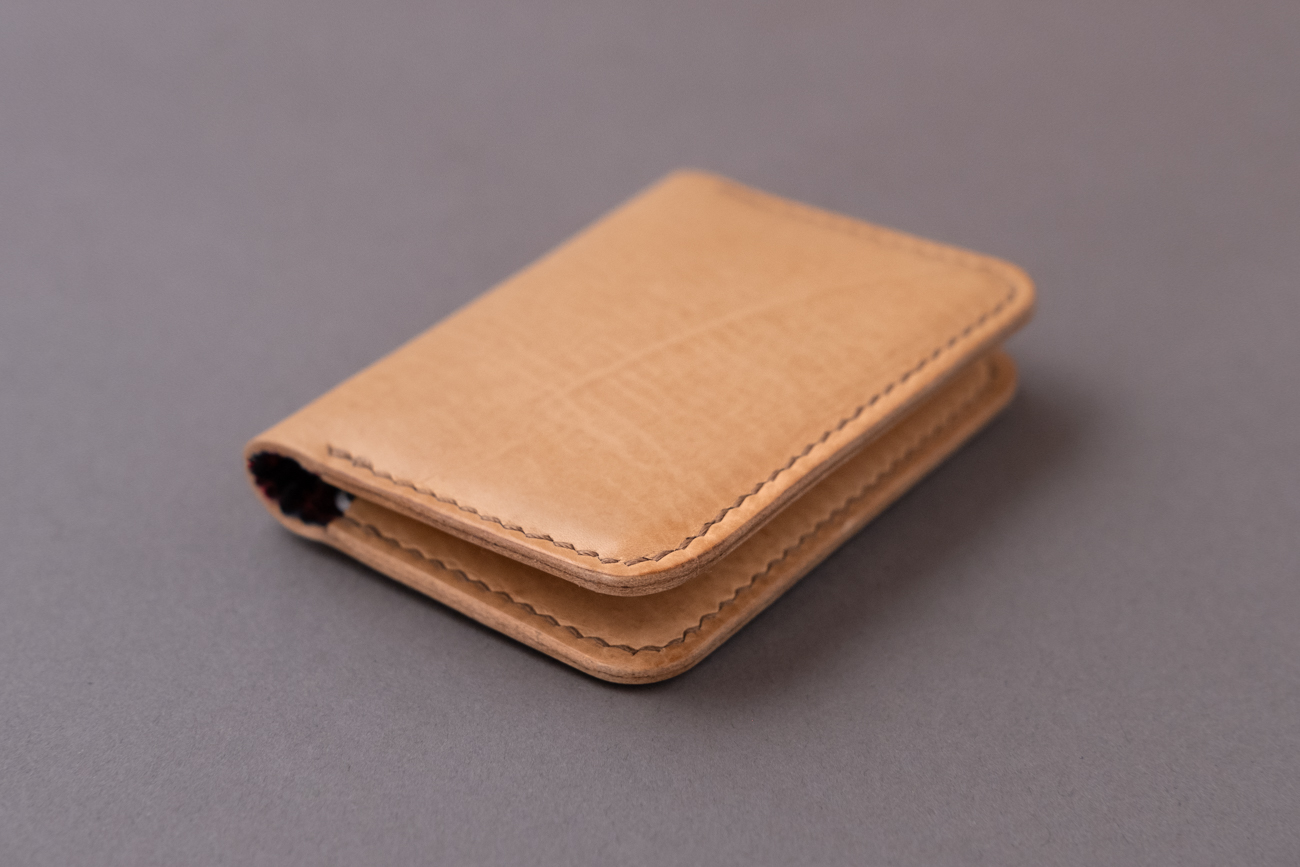 A very simple design, but yet effective.
This slim card wallet holds about eight cards and is made from Italian Vachetta leather.
In this project, I used Vinymo MBT #5 thread in Khaki and 3.85 SPI pricking chisels.
If you want to know more about Vachetta leather, continue reading at the end of this post.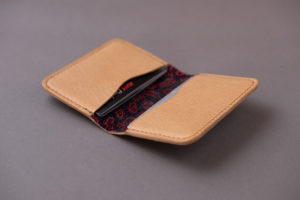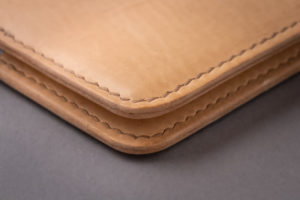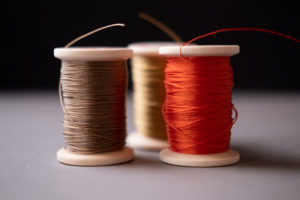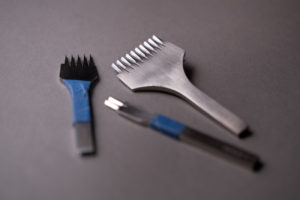 If you've ever wondered – what is Vachetta leather?' or 'why should I choose Vachetta leather?'
Vachetta is distinguished by its high-fat content and natural, almost untreated finish. The fat content creates a soft, buttery-to-the-touch finish. While the name Vachetta comes from the French word for cattle, it actually has an Italian heritage, being produced mainly in Tuscany. Hence the common description of Florentine Vachetta leather.
One of the most notable characteristics is the hide's ageing process. As time passes, the colour almost always darkens – or begins to develop a patina – ensuring your piece remains unique. This means that no two bags will look exactly the same, as each will have its own distinctive characteristics.