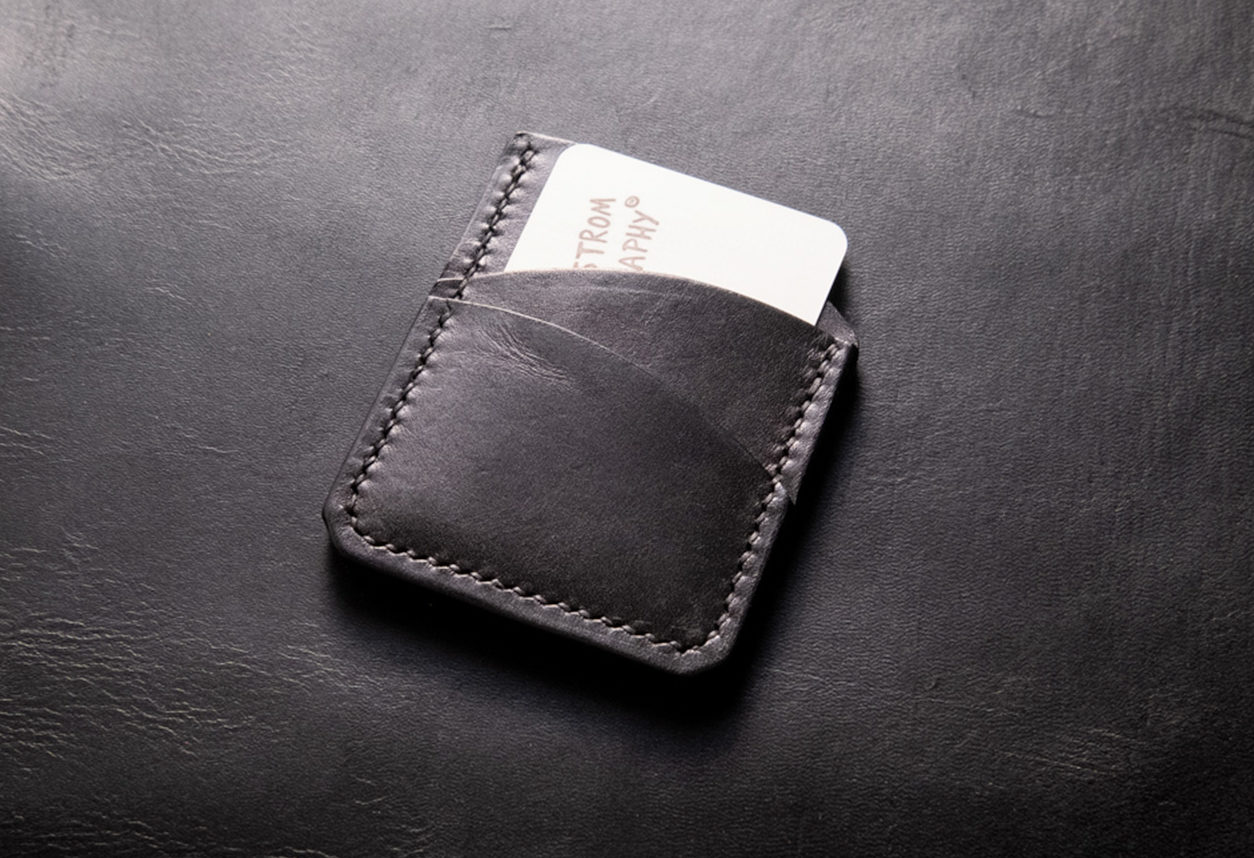 Made from 3-4oz (≈ 1.5 mm) Italian calf leather.
For those who do not know the story… El Zorro was the dashing masked vigilante who quite often carved the initial "Z" on his defeated foes using his rapier sword. As a tribute to him, I have made this wallet. And as his signature was his all-black costume, this wallet is dead black too.
Tools used:
John James needles.
0.6 mm Ritza waxed polyester thread, black.
French-style pricking irons.
Tokonole.
Here is a short video: https://vimeo.com/526826881